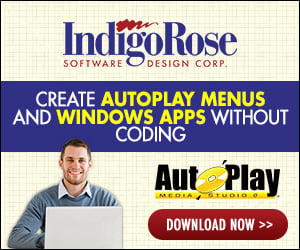 Does the 'standard' version differ from the trial? Just that on startup, the software seems to check for macromedia flash and also report if it is not the cirrect version, yet I have used no flash objects at all in the show. I have looked through the entire project and there are no files with the .swf extension either.

The standard documentation implies that if there are no flash objects in the project, then it will not check.

Can this be disabled or will it always show up regardless? Just that on many NT servers, this could be quite annoying everytime the runtime presentation starts.

The Pro version ofers features that we will not want to use, so seems expensive if it will just to solve this problem in our case.

This seems to be the last 'issue' hopefully - great software and very flexible.