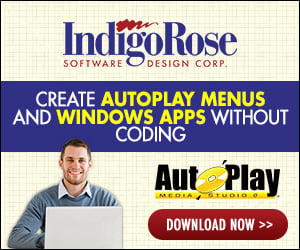 X:\CDIMAGE.EXE –lLABEL –t31/01/2004,12:00:00 –h –n –m –o –x X:\FOLDER C:\CD.ISO
(where X is the drive the CD is in)

I'm experimenting with the Trial version of AutoPlay Media Studio 5.0.

I'm trying to produce a button to run the above, but I can't get it to work. This is what I've got:

File.Run("CDIMAGE.EXE", "–lOFFICE11 –t06/20/2003,12:00:00 –h –n –m –o –x %SrcDrv%\OFFICE C:\OFFICE2003.ISO", "", SW_MAXIMIZE, true);

Can someone tell me what I'm doing wrong?