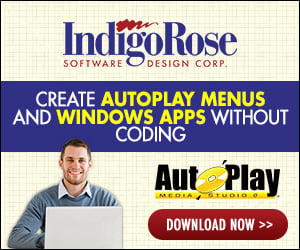 I recieved this PM on 1/31. I did not click on any of the link in fear of attack from virus or worm. Can anyone tell me if this is ligit or not? Looking at the names of the files I tend to think this is bogus.

new plugins for Autoplay media studio Pro 5.x
2 new plugins are available!
http : / / autoplay - plugins . serveftp . com
I can forward this to mods if needed. Please let me know when you can.