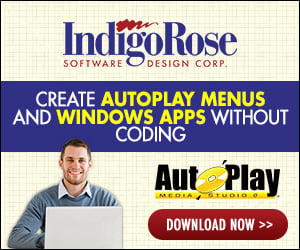 Hi,
as a non-programmer trying to learn a little programming while creating a small app for myself, I am attempting to create a post-it notes style program. Most of the many available have way more functions then I want or don't function the way I would like, so I am trying to make my own.
Could someone tell me the basic flow I will need to create in order to do this? I just want a general outline that I could attempt to figure out on my own.
The functionality I am looking for would be a simple text box that sits on your desktop that you could type into. Hitting a button or key combo would then save the note. But to create the next note, I don't want to open a new text box, just continue typyng in the same one but the program would see it as a seperate entity. Maybe each note would have a box around it?
Also, once the box was filled I would need to make scrollbars appear.

So far I have figured out that I need an input box to type into, but am not sure how to save the text so that it will display when I run the program again.

TIA for any suggestions.