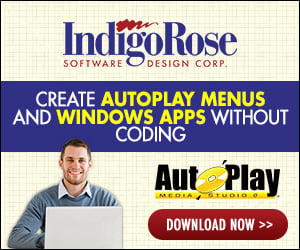 I have a project that needs to reference a file (i.e. File.txt or File.ini)
Which can store many table items?

Example:
00-00-00-00-00-00, Home, HomeIP, Home Email
11-11-11-11-11-11, Test, TestIP, Test Email
22-22-22-22-22-22, Test2, Test2IP, Test2 Email

I need to look up the table using the first set (MAC address) so the project can then use the other information to set Computer name, IP, and email address.

I have a method to do the setting of those, but I am a little lost on how to reference the file. Should I use a INI file?

I was going to use a ipconfig /all > IP.txt and read that file to find the MAC address and the use it to lookup the and set the correct information for that machine.

I know I could do this using a hard code of each MAC, In a IF – Then statement BUT a TEXT or INI I could edit , rather than adding or changing the code would be best.