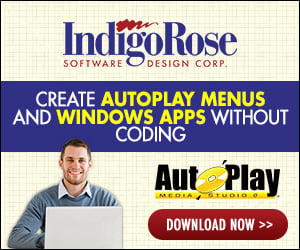 Can anyone tell what this error means? I know this isn't rocket science but I am having a problem getting this simple browser button to work.
Syntax Error: [Location="Home:ButtonWeb", Event "On Click", Line=1]
Error Detail: [<name> expected near `/'] in [File.OpenURL(
http://www.adobe.com/products/photoshop/main.html,
SW_SHOWNORMAL);]
All I want is to click on the button and go to this web site. Real simple straight up.