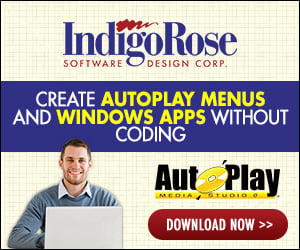 I just downloaded the power pack Vol 1 and tried to just mess around with it. I created a thumbnail project and tried to build it without changing it and got this message:

Error: Plugin "C:\Program Files\AutoPlay Media Studio 5.0 Professional\Plugins\Objects\THUMBLIST\THUMBLIST.A PO" is not licensed for re-distribution

To be honest, I'm still using version 4 and haven't started using version 5 properly yet. Anyone know why this has happened?

Thanking you....

PS: Good to be back on the forums, haven't been here for a while!