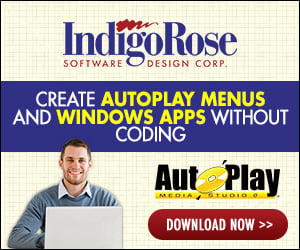 If anyone finds (or wants to post) a complete (simple is fine) example of how to open, query, put the query in to another (for viewing) AMS object and then close the DB... I would not mind. (grin). This needs to be an "I/O" proof example. And I am not talking about Input/Output (wink).

I printed out the (small book) section in AMS's online documentation about the SQLite plugin; however, I see this will take some time to grasp and then get proficient with.

Other 'points of direction' (suggestions) are also being solicited at this time.

I see the excellent options available to those that can manipulate this plugin proficiently!

Thank you in advance.