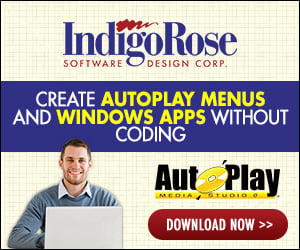 Need a little push here again
:
I have a save dialog where the user saves an executable file where they want. Let's say they save it as "C:\folder\myfile.exe"
I have this populating a list box with the full path, np.
What I want it to do is zip this particular file and have it end up as "C:\folder\myfile.zip"
I'm almost there, I'm just lost when it comes to the ZipAdd action. Where -
contain = ListBox.GetItemText("ListBox2", 1);
Zip.Add(
"C:\\Myzip.Zip"
, contain, false, "", 5, nil);
How do I tell ZipAdd to save it as the same file name? So it ends up in the same folder as "myfile.exe"? I just want to make it easy for the user to let them know that the file is zipped "in the same folder" that they saved their executable.