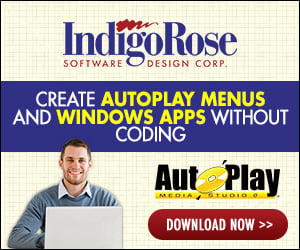 I think I found a bug in the Horizontal scroll bar for listboxes.

I have a blank listbox that I'm populating on page show. I have both Horizontal and Vertical scroll options checked.

The text items I'm populating into the listbox are typically wider than the listbox so I would expect to get a horizontal scrollbar...but on build I don't?

So I think the listbox might need to be initially populated with an item that is too wide before build. So I put a dummy item in at design time and set an action on page show to delete the dummy item and add the real items.

Now I do get a horizontal scroll but with the limits set to the width of the dummy item and not to the real items in the list.