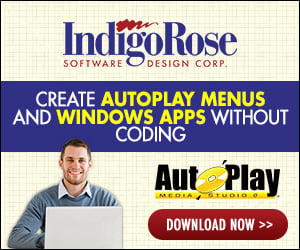 HI....Wondering if there's a way to have graphic images synced with a media player video ? Almost like chapter markers in a DVD video.....When the video hits a certain marker/time it would display the next graphic and so on...This way the graphics would be in sync with what the video was playing (talking head).

Hope that makes sense ?

Any help would be greatly appreciated.