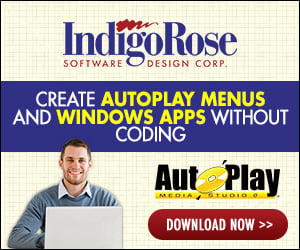 Hi all,

I have created a button that copies a file to the hard drive of the local computer - fine so far.

I would like to add to the script an option so that when the file is copied a dialogue window pops up with the option to create a shortcut to the said file on the desktop - this would be a dialogue box with yes/no buttons.

Is this possible? I have sniffed around and haven't been able to see anything so far...

Thanks in advance.