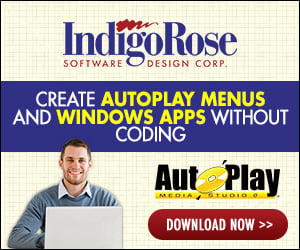 Hey people first timer here...
(( so forgive me for basic questions ))
I have 6 individual buttons on a page, and i'd like them centered on the page...is there a way to have them grouped together to be centered ??
Each time i click align to page center. It puts all the button on top of each other ??:mad:
Any help would be great !!
- kid