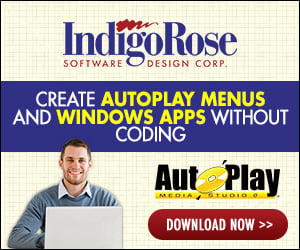 Hi....I have setup two buttons to control my audio volume (ie...one button for volume up and one for volume down)....They work great but my problem is this....

Lets say on "page1" of my project I set the volume to 50% volume....ok, now when I jump to another page in my project and then go back to "page1" the volume has reset it self to 255 max. ??? how can I get the audio volume to remember it's last level setting and stay there regardless of what pages I jump back and forth from ???

Any help would be appreciated.