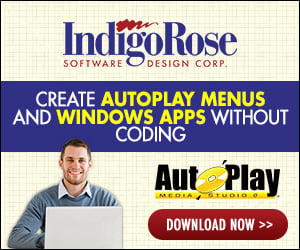 Hey group, you guys were so quick to answer my last question, here's one more !!
I have some buttons on my page that do 3 functions:
-On Click == Page Jump
-On Enter == Show Paragraph Text
-On Leave == Show "Blank" Paragraph Text
Is it possible to have the On Enter & On Leave do a transition, such as fade or slowly change to the "Blank" Text ??
Hope that makes sense, I can't find an answer anywhere !!
- kid