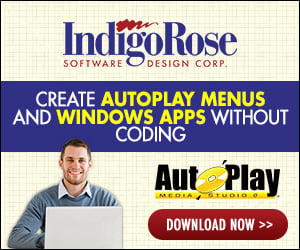 Hello.
Can someone give me the method for having a file (in this case, audio) play once on a page? I want the user to only hear the message one time and upon return doesn't get the message again.
Looked through the support site, but couldn't find it there or in a search.
Any help appreciated.
M. :