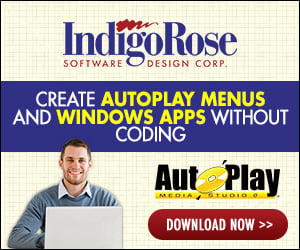 Hey group you knew my next question wouldn't be too far off !!
I created a flash menu that I would like to use as a base header for all the files opened with AM5.
I would like them to have the menu above each file they open with AM5. Is that possible ?
Is there a way to combine those 2 things in AM5 ??
- kid