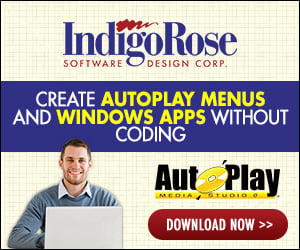 Before I purchase this plug-in, just have a few questions. Realize that I will have to learn as I go with this thing, but I hope I can manage.

I do understand that it will encrypt AMS5 files. I get that. Now, my questions.

1. Does it decrypt them as it's dropping the files to the temp directory (will the end user then be able to still open/look at all the files in the structure?)?

2. Can you encrypt external files without the need of the AMS runtime environment? IOW, could I say, encrypt an executable file that can be run independant of an AMS5 app?

3. Or conversely, would I need AMS in the background to decrypt (maybe a hidden window of sorts)?

4. Summary - is the plugin only useful if an AMS5 application is running is what I'm really asking? Or, can it apply this encryption to an external source? Thanks!