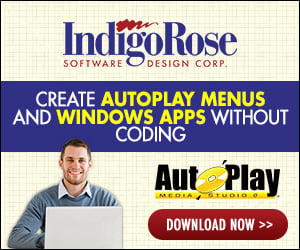 Total newbie to all of this, so diving into the deep end.
I need to be able to grab the processor speed from the system so that I can tell viewers that they are below a threshold CPU and may find issues with the video/audio sync.
result = Registry.GetValueType(HKEY_LOCAL_MACHINE, "HARDWARE\DESCRIPTION\System\CentralProcessor\0\~M Hz ", "Mhz");
DecimalValue = tonumber(result, 16)
Dialog.Message("Your processor","CPU"..DecimalValue.."Mhz",MB_OK, MB_ICONINFORMATION);
if DecimalValue < 4294967294 then
Dialog.Message("Notice","Your processor blah blah blah, and a lot more blah", MB_OK, MB_ICONINFORMATION);
end
I tried the set up from another thread in here and it just always returned me a value of 1
http://www.indigorose.com/forums/sho...ight=processor
It is going into the business community, focused at smalled business, which on times will be CPU challenged.
Help will be greatly appreciated.