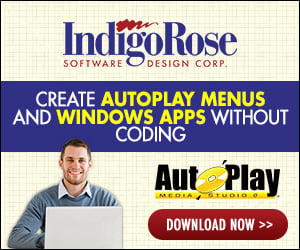 This software can do many things, but all I want to do is to create an INDEX that links to either folders (that contains files) or files themselves, from the index page.

I'll be enabling all this on an autoplay CD-R so all the files will be on the disk itself. If I have to do hyperlinks or something like that, how do I account for computers assigning different drive letters to the CD player.

What's the best way for all this?