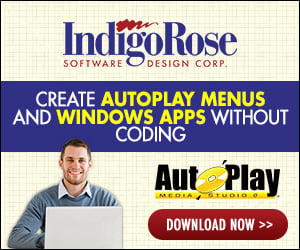 One of many Flash plugins to come.
Transparent Flash Intro
For the people who do not have Flash, and well for the people who do have Flash. I made, after banging my head on my monitor a few times, a true Transparent Flash Intro. This intro loads an external .swf of your choice, and makes it transparent. You
do not
need Flash to edit this.
How to use:
All you have to do is replace the the file "transIntro.swf" with your own and replace your AMS "autorun.exe" and the sub-directories with your own and you have it. Double click on start.exe and watch the magic.
--Your flash movie must be called "transIntro.swf"
--Your AMS projector must be called "autorun.exe"
--Your flash movie will be centered in the monitor, if your flash movie is 450x300. 450x300 is highly recommended!
--The splash screen lasts for 9 seconds.
**This is a trial. Play with it for 30 days from the date of this post.
Transparent Flash Intro