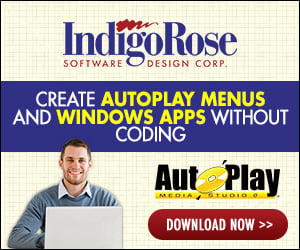 Hi folks. We are trying to wrap up development on AMS 5.0.0.4 in the next couple of days and I just need a bit of help. I need as many people as possible to download the following Zip file:
Download Here
(~970 KB)
Download it and extract the files to a folder on your system and run the autorun.exe file. Basically we are trying out a new exe compression technology and just want to make sure that there are no obvious compatibility issues (we don't anticipate any).
Just run it, minimize it, restore it and close it. Please let me know if you experience any problems at all. If there are any problems, please provide as much system-specific detail as possible.
Thanks!