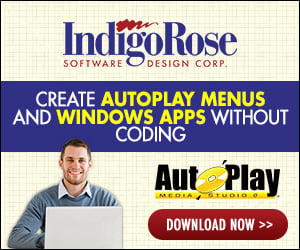 I am using AMS5 to display/hide videos during an on click event. The videos are all on one page, and there are a total of 4 videos. There is one instance when one specific button for the videos is pressed, another video (which is directly beneath it in z-order) will not play (only audio is heard). The other two videos/buttons work flawlessly. I checked and re-checked the code, and all are identical (except for button-specific calls).

When I moved the problem video above the video that causes the problem, the problem reverses. This only happens on 2 machines (WinXP). Others are not affected.

I am putting all of the videos on a single page because the customer wants a global volume control for all the videos.

Has anyone else experienced this problem?