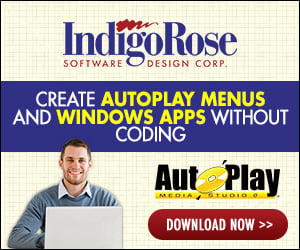 I've been unable to locate this, it seems so simple that I just know I've skipped over it during my search but...

I want to be able to display some basic system info.

OS, CPU speed, RAM, Time, Date, etc.

I understand how to get the values and make them variables
i.e. System.GetOSName and Registry.GetValue
It's just displaying them that has me stumped.

Once I can do this I have bigger plans involving taking that system info along with some user input and mailing it all back to the office using the Blat DLL. But, I will work out each piece of the puzzle one hunk at a time.

Thanks!