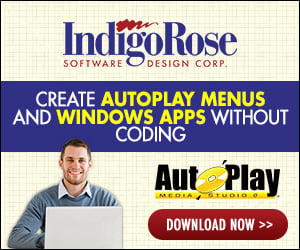 This is just an example for why I don't like AMS 5, concerning to variables of course.
Code:
SysUser = System.GetUserInfo();


RegOwner

 = Table.Concat(SysUser, ";", 1, 1);
result = Dialog.Message("Notice", "

RegOwner

", MB_OK, MB_ICONINFORMATION, MB_DEFBUTTON1);
The red partes highlight the variable - a very simple one - to be shown in the dialog. In v4, I would be making something like:
Code:
%Result% = Dialog.MessageBox("Notice", "

%RegOwner%

", Ok, Information)
And that would be all to show %RegOwner% info to the end-user. In v5 (first code), it shows RegOwner in the dialog (not the regowner - just "regowner" lol).
This really complicates my Activation Systems lol... I would like to use v5 cos I heard it interacts with SQL DB, something that would be very usefull...
Anyway, I think that if you can tell me what's wrong I will understand myself with the new variable system.
Thanks in advance.
P/S: I'll soon be posting a tutorial for how to make an Activation System with AMS 4 (people can try to convert it to v5)
Topic is being watched for replies.