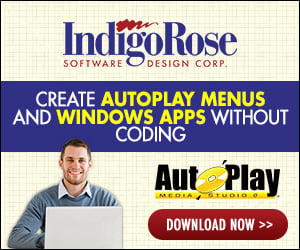 What can I do for draw all the objects of page, load variables and images, before the page i load on the screen?


With AMS 4, on preload event was fine, but with AMS 5, not play fine.
I think it's a bug, but I don't know....





Sorry for my bad english...
I'm spanish...