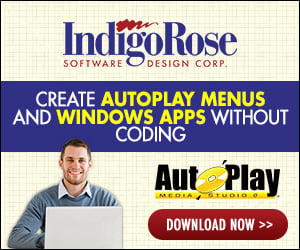 I want a table that contains the list of 3 types of files in a certain dir.
How can I make a file.find function to find these 3 types (*.dbf, *.cdx and *.mem) and place then in a single table?
Is there a way I can make one file.find to each type and then join the tables? How?
Or there is a way that I can make a single file.find command to search the 3 types at once?
Tanx !!