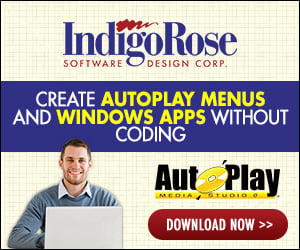 Is it possible to supress the path in the status dialog box during a file copy?

During my copy operation the paths are so long that the status box ends up going beyond the screen border.

To ither remove it all together or have it show a percentage as the file is copied would be super.

Thanks!