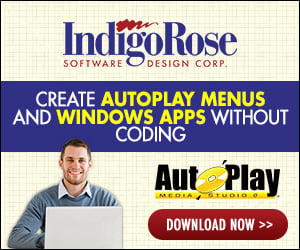 Trying to play a .cda file from a folder on the CD. I used this code from the CD player but I'm sure I'm missing something.
--Load the CD
CDAudio.LoadCD("\\Autoplay\\Music\\1");
--get number of tracks on cd, playmode, and volume
nNumberOfTracks = CDAudio.GetNumTracks(sCDDrive);
nPlayMode = CDAudio.GetPlayMode(sCDDrive);
--the above values are displayed to the user in the Page Timer event
--start the page timer
Page.StartTimer(500);
--play the cd
CDAudio.Play();
--enable every button, because a CD is now playing.
Button.SetEnabled("Prev Track");
Button.SetEnabled("Next Track");
Button.SetEnabled("Stop");
Button.SetEnabled("Pause");
Button.SetEnabled("Seek Rev");
Button.SetEnabled("Seek Fwd");