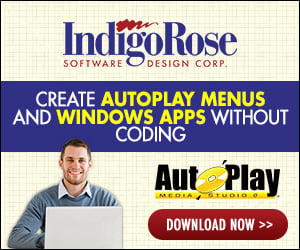 Hello, As i saw, there are some of U who want to add a custom splash screen on a swf but on trasnparent background so, I made this for those who does not have the SWF studio... it's free and do not expire...
just extract the Zip and rename your swf file to splash.swf and replace for the mine.
Download from here:
[
http://virtual.terra.com/
and logg with the following
name: XXXXXXX
Pass: XXXXXXXX
download the only file there.
And please do not erease it or change the password.