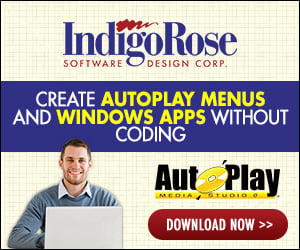 Hi.
I am developing an application in VB6 (VBTuner) that shows the live TV using a tuner card (WinTv-GO), I would like to insert this functionality in a development in AMS5.
*How I can insert this application (VBTuner) in AMS5?
If this is possible, how I can control the only functionality of the application (the change of channels) using the On_Key events,is to say, How I send commands from AMS5 to VBTuner?.
I would appreciate much any suggestion on the matter, even if another way exists to solve this.
Thanks to all.