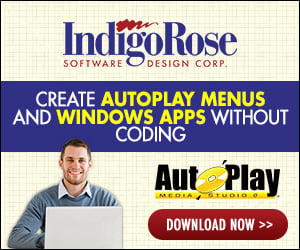 Hi

Does anyone know haow to download all files in a directory on a webserver?

Ive got the http.download working for a single file but I need to automatically get every file in a folder.

What I have is a set of 80 MS word documents.
I would like to set up a folder on my webserver where I can drop updates and so whenever a user clicks an update button all the files are downloaded and replace the files held locally on their machine.


Any ideas appreciated thanks.