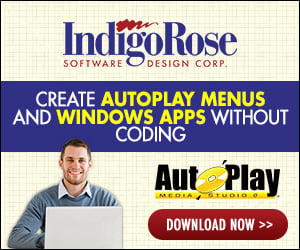 Anyone have a good solution to securevideo assets on an AMS CD?

Options like a password protected zip and ecrypting/decrypting aren't viable as they dump the files to a temp location and then play them. Plus it takes a while with large video files

Ideally I'd like the file to be encrypted/password protected and not have the unencrypted file available somewhere on the hardrive. Maybe it decrypts to memory?

Anyhow I'm stumped on this one...