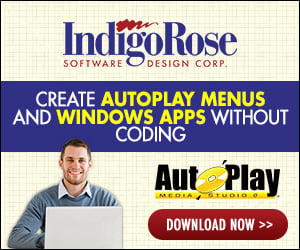 I'm not very good with this programming stuff, so if anyone could please help me with a code I need, it would be greatly apprciated. Everything I try I always get a build failed error. This is what I am needing.
Renaming a file comctl32.ocx located in the system folder for all windows versions. Rename it to something like comctl32_backup.ocx. Then I would like it to copy comctl32.ocx from the autoplay root to the windows system folder (All windows versions). When it has finished replacing the file a status dialog message saying the update has completed.
I hope this is simple for someone to help me with. You can email me the code at
[email protected]
.
Thanks so much.
Amy