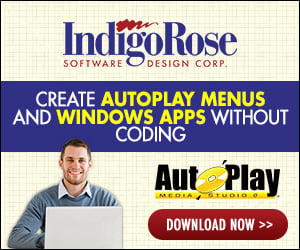 Hi I have now got the ftp plugin for autoplay menu studio pro 5.0.0.4, when I put in my details to connect to my ftp site - I get the error - error invalid hostname.

This is using the ftp template with no modifications.

The hostname im using is:ftp.pwp.blueyonder.co.uk (obviously im not going to post my password and username)

Is there workaround to this problem? also when I try to connect to any nero ftp site - the app crashes immediately, this is using O/S windows xp pro.