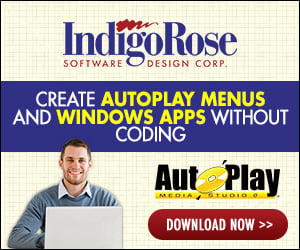 Does anyone know if it is possible to read meta tags from within a Web object?

My idea is this:

To make a Web browser which will read the meta tags before the page is displayed and if the content contains certain words to not allow.

Just trying to make a secure surfing environment for my daughter.

Any help will be much appreciated.

Thanks in advance.