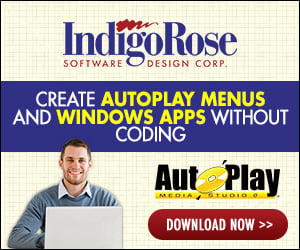 Removing Unused Files from Your Project
Document ID: IR10021
---
The information in this article applies to:
AutoPlay Media Studio 5.0 Standard Edition
AutoPlay Media Studio 5.0 Professional Edition
---
SUMMARY
This article describes how to remove any unused files from your project.
DISCUSSION
During the development of an application, inevitably files are included in your distribution that are not used in the end, and therefore are taking up precious space.

In AutoPlay Media Studio 5.0, these files can be automatically removed:
Choose Tools > Optimize Resources from the menu.


Select the project folders you want to clean.


Click OK.


This searches out files in your project that your project does not reference, and allows you the option of removing any useless files.
Please note that this process will remove ALL files that are not referenced from your application. Be careful not to remove files that you may wish to distribute with your application, but that your application does not make reference to.
KEYWORDS: AutoPlay Media Studio 5.0, Optimize, Remove, Resources, Clean
---
Last reviewed: September 26, 2003
Copyright © 2003
Indigo Rose Corporation
. All rights reserved.