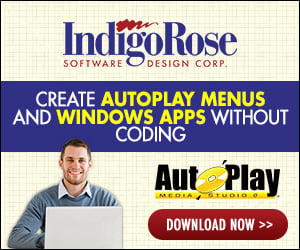 Auto-Saving My Project
Document ID: IR10093
---
The information in this article applies to:
AutoPlay Media Studio 5.0 Standard Edition
AutoPlay Media Studio 5.0 Professional Edition
---
SUMMARY
This article describes how to set AutoPlay Media Studio 5.0 to save your project automatically.
DISCUSSION
Computer crashes are inevitable, and it seems that computers crash at the worst possible moment. AutoPlay Media Studio has a built in option to save your project at an interval that you choose.

To enable this option:
Choose Tools > Preferences from the menu.


Click on Document.


Enable the Auto Save feature and choose your desired interval between saves.


Click OK.
KEYWORDS: AutoPlay Media Studio 5.0, Automatic, Save, Saving
---
Last reviewed: October 3, 2003
Copyright © 2003
Indigo Rose Corporation
. All rights reserved.