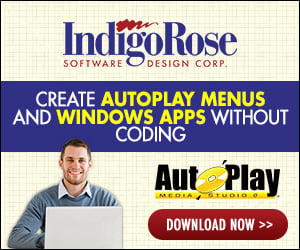 Here is a DVD Movie collection project that I have been working on. It has a lot of coding for fairly common usage of SQLite batabases. Other than some minor function add/changing and cosmetic tuneup (Worm, still waitin' on the Mask dll
), I think it is ready to be shared with the APMS community. It can also be a model for other projects (home inventory, comic books, etc.).
There are two versions, one requiring the popup menu plugin (can be downloaded as shareware) and one without. Please note that both versions REQUIRE the SQLite plug in and the LuaCom plug in (also can be downloaded, free).
Here is link to plugin download.
Plug Ins
If anyone has any ideas on other functions to be added, please let me know as I am always interested in bloating out my software with features :lol .
As always, thx goes to the guys and gals of the APMS community, and especially to Worm and TJ. There is a lot of their code in this (so blame them
IF
it sux )