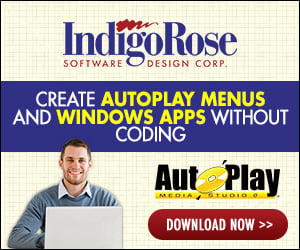 Hi guys, can anyone tell me how to do this?

Ok I have a document with a certain string value inside it, I then want to make APMS open that document, find the string and then replace it with one from an input box and then save/replace the document with the value from the input box.

How do I go about this - I'm using the demo of APMS 6 but can't find any examples.

Thanks.