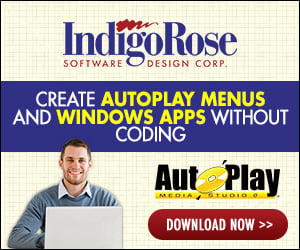 Is there any way to change the color and font of the menu bar?
The gray "clashes" with my Tiffany sun glasses.
Also, if I want to use the bar for an exit or minimize in the upper far left, do i have to add blank menus until they are positioned?
I noticed that you can't put image objects over the bar.