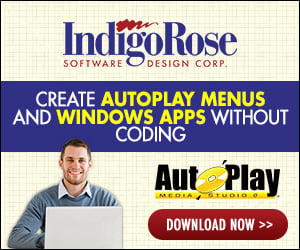 Does the SQLite.Query action accept variables as input?

I am trying to put the action in a "for" loop, where several variables change each time through.

Using the Online Help as a guide, I inserted these lines:

(before the "for" loop)

db = SQLite.Open(dbname);

SQLite.Query(db,"create table Users(userid integer primary key, LastName text, FirstName text, Age integer)");

(inside the "for" loop )

SQLite.Query(db,"insert into Users values(1,'Sellers','Ted',48)");

and tried using variables in place of the "1" "'Sellers'" etc. I tried various ways of doing it, but so far no luck. I know the variables are valid, for example using "count" for the number, and my_table.value as a string variable. And it works fine using regular numbers and text. Maybe I don't have the syntax down pat yet? I thank you in advance for any help you can offer.