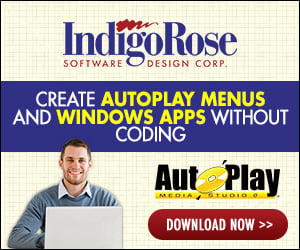 I've exported a table from an access database into a delimted text and then imported into sql lite data browser and saved as a .db. The code i've used to open the database is as follows:

sDatabaseFile = _SourceFolder .. "\\AutoPlay\\Docs\\blah.db";
db = SQLite.Open(sDatabaseFile);
nLastError = Application.GetLastError();
if nLastError ~= SQLite.OK then
Dialog.Message("Error Opening File", SQLite.GetLastErrorString());
end

Upon preview/build I get the error "database disk image is malformed!"

Where did I go wrong?