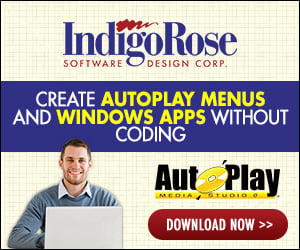 Got one for you. The Dialog.FolderBrowse action - I've seen this for years but don't know how it's done.

Browse for a folder of files and until the correct file format is found in the specific folder, the "OK" button is disabled. IOW, if at least one file is found in the folder matching the required format/extension, the "OK" button is enabled.

This would just save some error checking. I would put this in suggestions, but it may be doable, don't know.