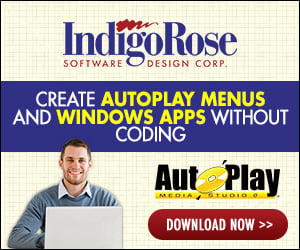 i made a dialog folder that after the user select the folder open a new dialog File that enter to the folder he selected in the dialog folder.
my question is how can i get the location of the file he selected between the Dialog.Folder to Dialog.File.

for example
i select the folder "folder" and choose the file "file.exe" in the "tash" folder so the path be like that:

folder//tash//file.exe

the "folder" name he selected in the Dialog.Folder
the file.exe he selected in the Dialog.File.