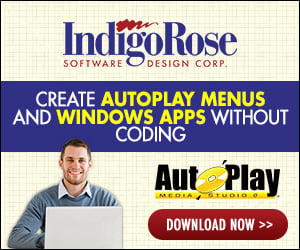 I'm working on developing some scripts that will configure my company's print server software with some Demonstration Data. In order to put the configuration into effect, I need to restart some of the Windows services. Right now I can do all this by calling a .bat file (net stop/net start) from the script, but would like to try and control the services from the script directly.

I am making the assumption that the interactive user is a local administrator.

I don't see anything in the help or scripting guide included with APMS, but have seen some references to controlling services with other IR software packages. Any hints would be appreciated

TIA

Robert Crews
Barr Systems, Inc.