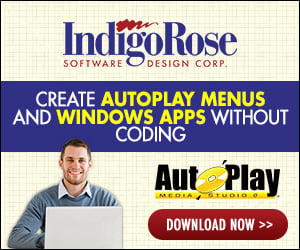 My team has been using Autoplay Media Studio 6.0 for many years now. The person that had it installed and used it has resigned. His workstation was sent back to IT to be re-imaged.
This forced us to install it onto a new workstation, but now we cannot activate it.
It fails during the online registration.
The link it provides to activate redirects to
https://www.indigorose.com/
.
The email address no longer exists.
Any help would be appreciated here.