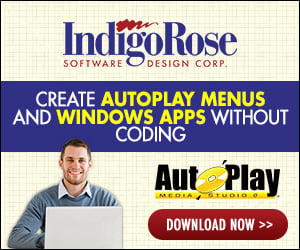 I am having trouble with CD auto playing on some PC's. It work perfectly on some and then does not on others.

Your Acrobat trouble shooting document says to make sure that these files are on CD.
autorun.inf
autorun.exe
autorun.ini

I do not seem to be able to find the ini file anywhere. Could this be the problem. If so where is the ini file? Is it created by Autoplay?