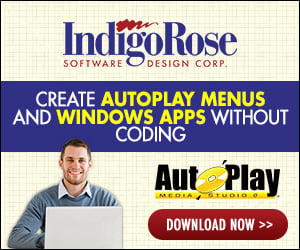 Could somebody post a guide to creating Transparent images for AutoPlay Menu Studio 2.0 using Paint Shop Pro 6.02.

For some reason, AutoPlay displays the image with a white background and totally ignores the Transparent option.

I go to the Image Button Properties menu,
I select the image's background and tell AutoPlay Menu which bit I want to be transparent (Using the mouse pointer and crosshairs) I know I have done this bit correct because I can see the colour change in the preview box.

I have made sure that the checkbox is checked.

When I go back to the main screen my image has a white background even though I just saw a grey background in the previous menu.

I am sure I am doing something wrong when I am creating the images in the first place with Paint Shop Pro.


Please help.