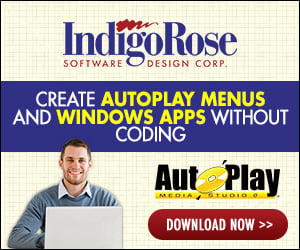 Within AMS I have some objects based on a template - objects such as Note Exit, Text Exit, Note Install, Text Install etc. I have the Note objects configured to be hidden to start, and they are then enabled via mouseover events.

If I rename the objects (e.g. Note Exit becomes Note Close), the Page Open events lose the links and I have to manually recreate them.

Is this just something I'm doing wrong?

Many thanks.